Become your own cocoon, your own sanctuary
If you're looking for a professional Holistic Massage Therapist and/or Holistic Health Practitioner, you've come to the right place. We are trained in a variety of modalities, and you can click on the "Modalities" tab to learn more about the various techniques we use in our work. We are advocates for holistic preventative health care and our services can be of great support to your established health care and wellness practices.
The concept and mission of Kasa Healing (casa means home in Spanish) invokes and supports reconnecting, going home to your center to self-nurture. This leads to a knowledge of self that starts within and spirals outwards helping us realize our oneness or interconnectedness. This is an essential part of our healing journey, which is truly a journey back to ourselves, to our roots, to our divine source, our true self-healing nature, to the space and place we call home...our holistic bodies. This process requires for us to surrender and live from our hearts with compassion; giving rise to fully feeling comfortable and at ease in our bodies, with who we are, and with the many things we are here to do, witness, and experience.
Thank you for being here, now. We invite you to courageously acknowledge your pain and your body's wisdom, water and nurture your roots and divine nature, and attune to your heart (and the heart of the Earth) as you embrace letting go, self-acceptance, and slowing down.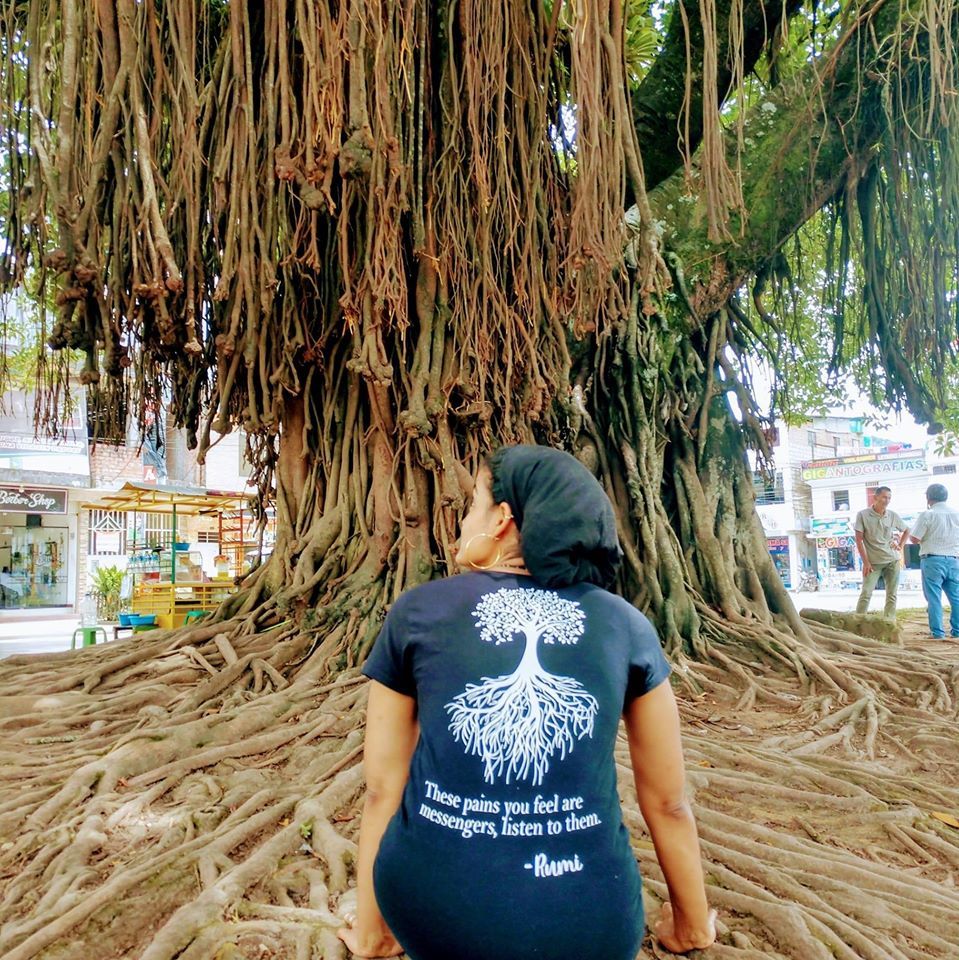 If you'd like to set up an appointment with us, click on "Book Now" and follow the link provided. If you have any questions, click "Contact Us" to send me a direct message. Thank You for considering my services ♥️ https://linktr.ee/KasaHealing
For liberatory, anti-racist, and holistic resources please engage with and share this collection: Sacred Earth Warriors Resources